Instruction by Top Coaches
GACA OPENING COMMENTS 2021
THANK YOU FOR REGISTERING FOR THE GACA SOFTBALL VIRTUAL CLINIC beginning May 26, 2021! Below you will find a list of speakers and dates releasing the instructional videos. As a member of the GACA you will have FREE access to these lectures for one calendar year. Please call the GACA office if you have any questions 770-578-6366.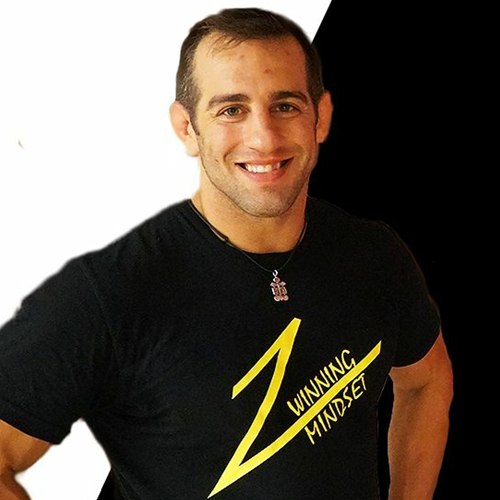 Winning Mindset was developed by former nationally ranked, All-Ivy League wrestlers, Gene and Jeff Zannetti to help individuals and teams reach their full potential in sports, school and life.
Co-founder Gene Zannetti graduated with a Psychology degree from the University of Pennsylvania. He has two masters degrees; one in Sport Psychology and the other in Clinical Psychology. Gene is a certified School Psychologist, Personal Trainer and Nutritionist. His masters degree thesis (Perfectionism & Anxiety) has been published in the International Journal of Wrestling Sciences.  Gene was a nationally ranked All-Ivy League wrestler at UPenn.
Ally Claytor & Michelle Wirbiezcas- Increasing Team Performance Through Mental Performance Training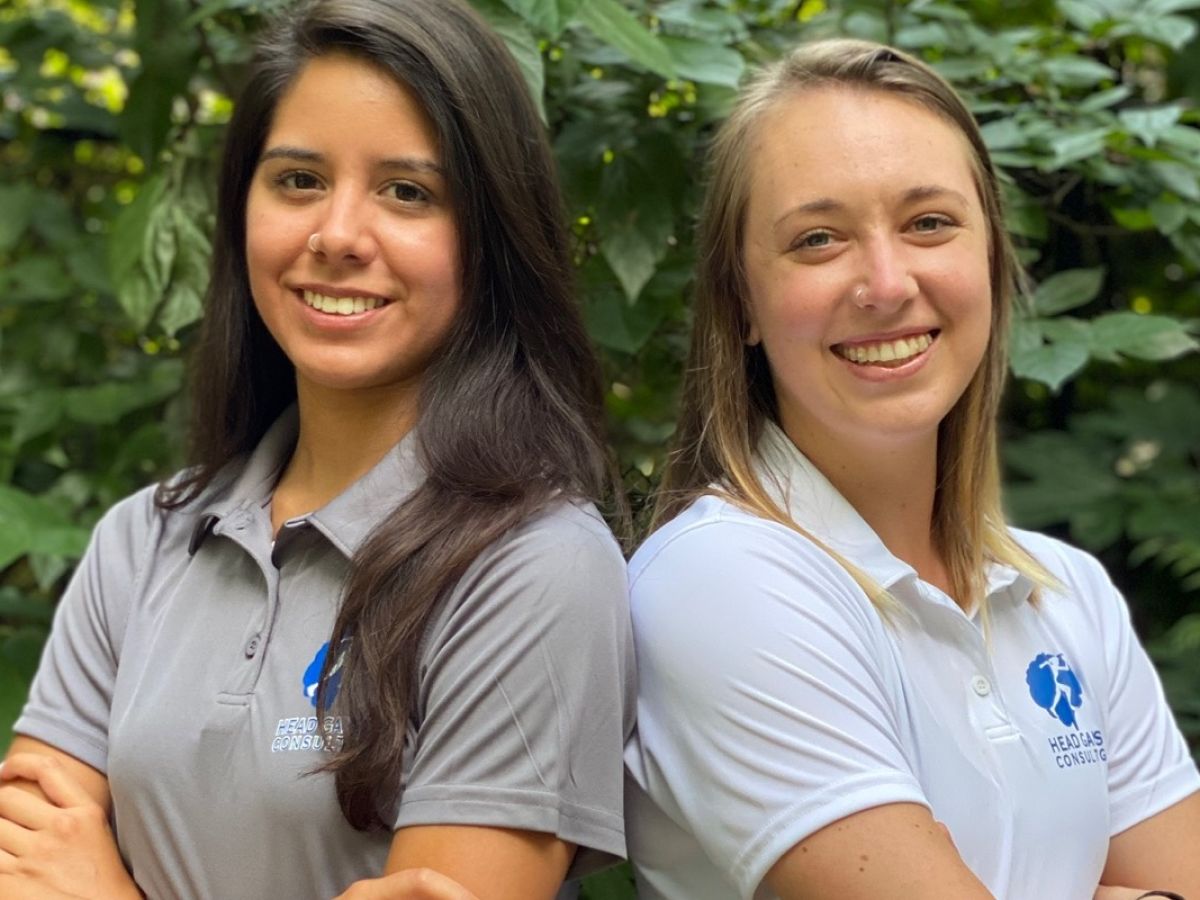 Ally Claytor played collegiate softball at Berry College where she received a bachelor's degree in psychology. She then went on to receive a master's degree in Sport and Exercise Psychology from Georgia Southern University. Ally now owns Head Games Consulting, where she works as a Mental Performance Coach for individual athletes and teams in metro Atlanta. She is passionate about helping athletes gain confidence, consistency, and enjoyment on and off the field.
Michelle Wirbiezcas has been a multi-sport athlete her entire life. She, too, received a bachelor's degree in psychology from Florida State University and a master's degree in Sport and Exercise Psychology from Georgia Southern University. In addition to working with athletes through Head Games Consulting, Michelle works with military personnel implementing mental skills training on base near Austin, Texas.
Jason has 20 years of experience as a muscle specialist and biomechanics consultant for orthopedic surgeons, physical therapists, and strength coaches. He recently won "Best of Show" at the 2020 ABCA conference for The Perfect  Arm(Kinetic Arm), the first stress reduction sleeve clinically proven to reduce elbow and shoulder stress. He founded Elite Edge Training Center(Chamblee) in 2011, where he has rehabbed and trained several million dollar athletes including Shane Greene and Matt Ryan, and several world champions in other sports. Having completed the Muscle Activation Techniques(MAT) masters level classes and Resistance Training Specialist(RTS) masters level classes, Jason uses his extensive knowledge of musculoskeletal mechanics and resistance mechanics to bridge the gap between internal and external performance. He struggled with arm pain for over ten years while playing baseball up to the collegiate level, and now dedicates his time and studies to helping athletes prevent overuse injuries and playing pain free by optimizing their muscular system.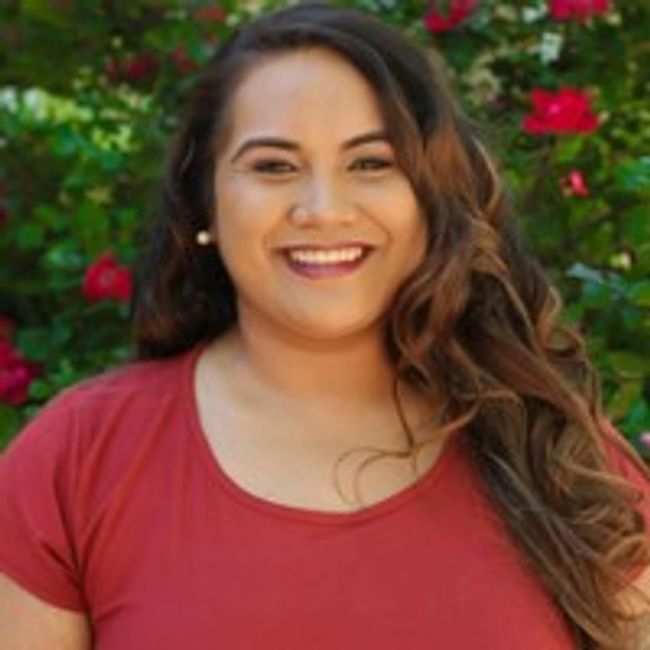 PLAYING CAREER
2006 -2009, San Pedro high School
2009-2012, University of Arizona
COACHING CAREER
2012-2014, California Lutheran University – Assistant Coach
2014 -2016, Eastlake High School – Head Varsity Coach
2020 – Present, The Lovett School – Head Varsity Coach
Fun Facts
Improved their overall record from 13-14 (2014-2015) to 17-10 (2015-2016)2016- 2017,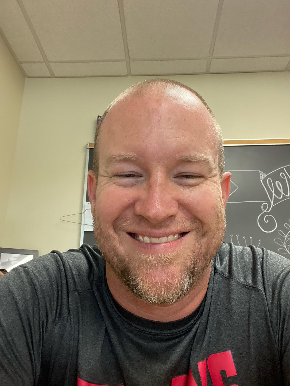 Head Coach at North Oconee HS in Bogart, GA
Previous stops include HC at Collins Hill and assistant coach at Morgan County and Mill Creek
Wife Leslie, 2 boys Witt (6) and Wade (3)
I send a lot of emails.